---
Special Event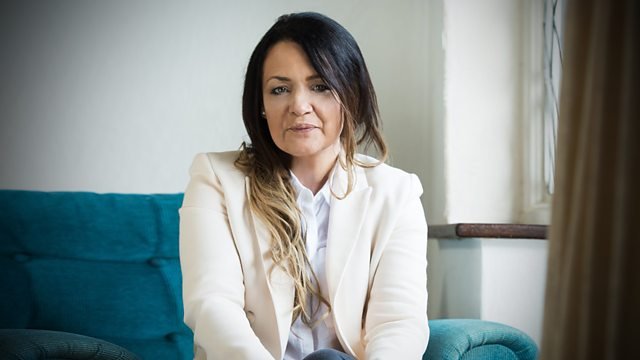 ---
Special Event
Breaking And Mending By Joanna Cannon
Breaking And Mending By Joanna Cannon

Tuesday 12th November at 7pm; Grange Court, Leominster – Ticket £6

Joanna Cannon, the bestselling author of The Trouble with Goats and Sheep and Three Things About Elsie will discuss her unforgettable memoir Breaking and Mending.
A few years ago, I found myself in A&E. I had never felt so ill. I was mentally and physically broken. So fractured, I hadn't eaten properly or slept well, or even changed my expression for months. I sat in a cubicle, behind paper-thin curtains and I shook with the effort of not crying. I was an inch away from defeat… but I knew I had to carry on. Because I wasn't the patient. I was the doctor......
Here, Dr Joanna Cannon tells her own story in visceral, heart-rending snapshots.