Exhibition: Leominster - Faces & Voices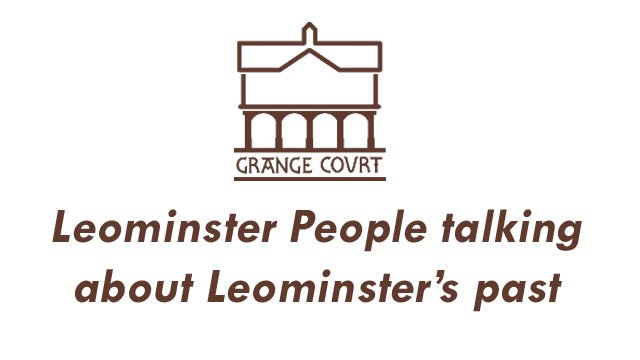 17th February 2017

See and hear people from Leominster talking about the area and their lives.
Grange Court have commisioned Photographer and New Media designer Christopher Preece to produce an exhibition of portrait photographs and audio recordings of Leominster people.
The work of capturing the essence of the town and surrounding area is taking place now. So if you have or know of anyone who has something to share about the character or characters of Leominster please get in touch.
You can contact Chris via his website: