---
Special Event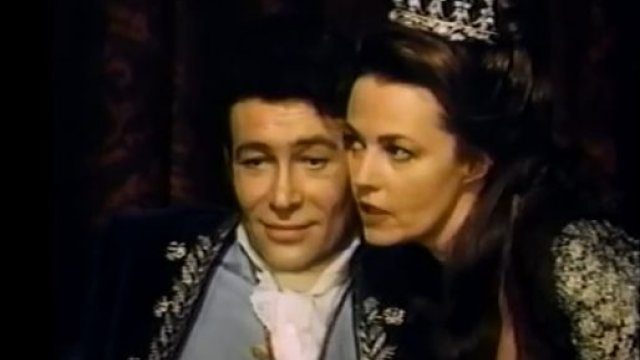 ---
Special Event
Cinema at Grange Court
Friday 16th November 2018 7pm at Grange Court
Grange Court presents the 1968 film 'Great Catherine' featuring Peter O'Toole, Jeanne Moreau, Zero Mostel and Jack Hawkins.
Following a story by George Bernard Shaw based on the adventures of Charles Hanbury Williams. Leominster MP from 1754 to 1759 as an envoy to the Russian Court.
£10 including a glass of wine or vodka and blinis
£8 for Friends of Gramge Court
We would appreciate if guests could wear smart formal or evening dress or 18th century clothing.