---
Volunteering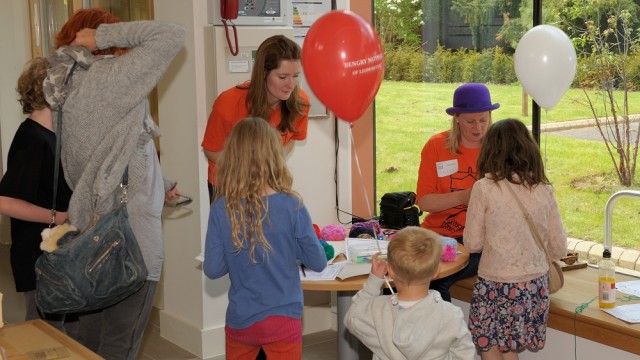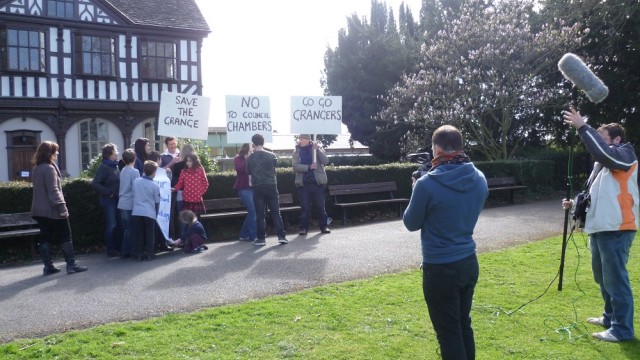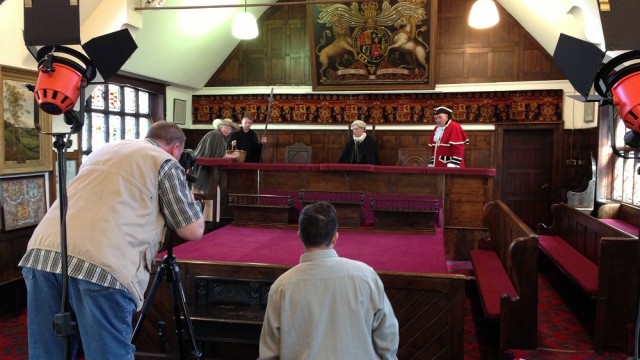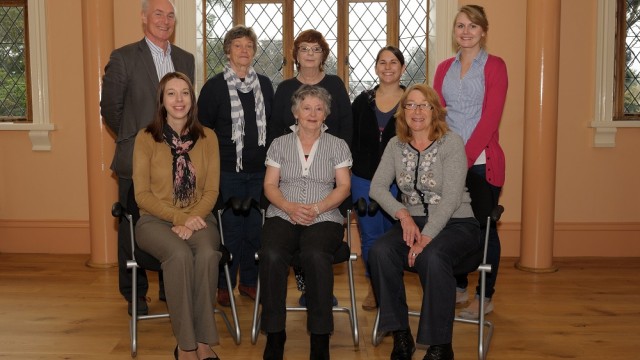 ---
Volunteering
Get more involved
We have a fantastic team of Volunteers who greet visitors, give tours, assist with the Tablet Tour and historical research. But, there are always lots of exciting volunteer opportunities at Grange Court. We are looking for enthusiastic volunteers to help run the reception area, give guided tours, provide administrative assistance, help deliver the Learning Programme, and show off the building to its full potential.
We also have a team of volunteer gardeners, who are doing an amazing job around the building and in the orchard on Millenium Green. Willing hands always welcome.
If you have an interest in working with people, local history, or are just eager to gain valuable work experience, fill in the form below or ring Grange Court on 01568 737980.
Email Return Form
Required fields are marked *
I am interested in volunteering