---
History Page 1 - John Abel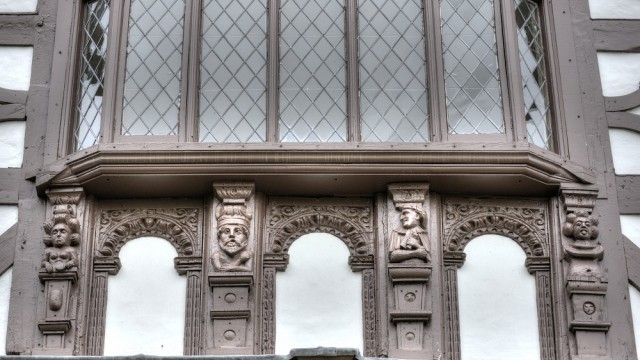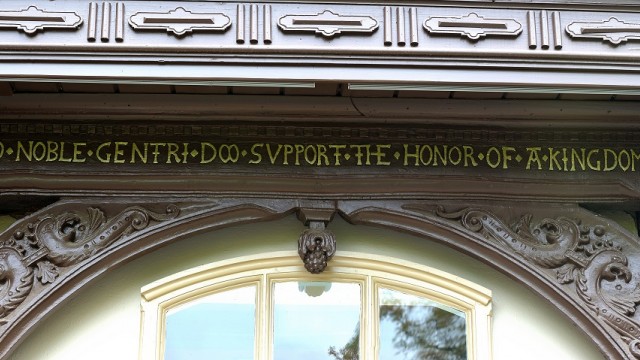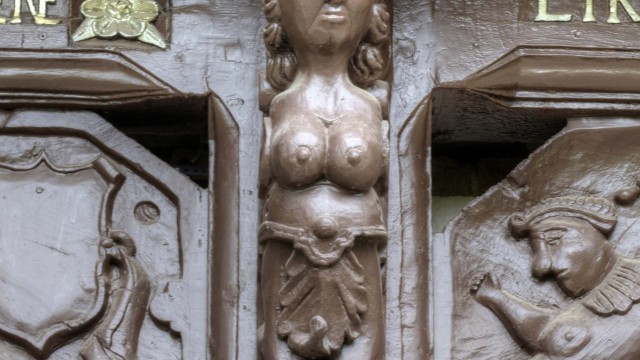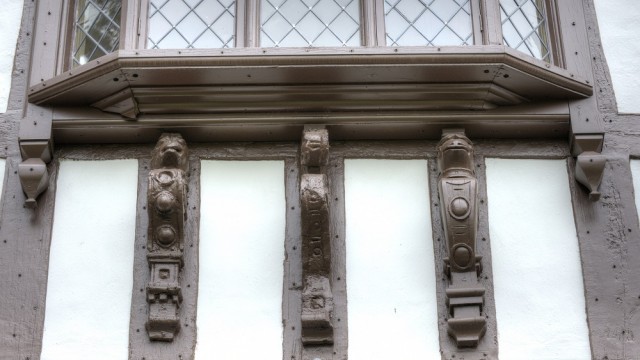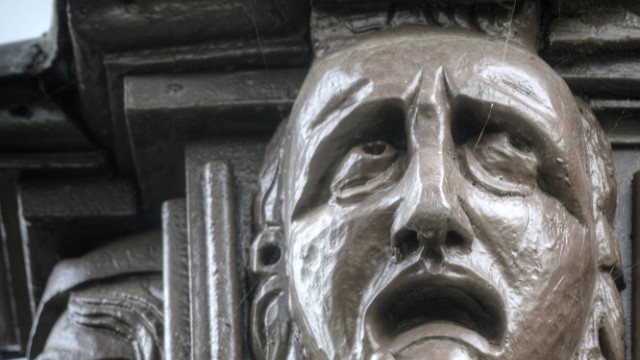 ---
History Page 1 - John Abel
John Abel, King's Carpenter
Leominster's market house was built by John Abel and his team. He was a local master carpenter who became one of the best known craftsmen in the kingdom.
John Abel was born in the nearby village of Sarnesfield in 1577. As a young man he would have been apprenticed to a master carpenter, and later on he ran his own firm, building the market houses at Brecon, Kington and Leominster, among many other buildings.
He led an eventful life. He was a committed Catholic, and as result he occasionally got into trouble with the authorities. He witnessed the siege of Hereford during the Civil War, and he helped the city's Royalist garrison by making mills for corn and gunpowder. Charles I rewarded him with the title of King's Carpenter in 1645.
John Abel lived to the age of 97, and towards the end of his life he wrote his own epitaph. He was buried in Sarnesfield, the village of his birth. His tombstone shows him kneeling with his two wives, surrounded by the compass, set square and rule that he used to design his wonderful buildings.
His buildings combined traditional English carpentry with new fashions from Europe. Many of them were decorated with intriguing carvings and texts. Grange Court's carvings are unique. You can see photographs of them and some explanations on our Flickr page.
Browse by Subject